Hand Sanitizer Distributor
It's the new normal: People all want to be safe and sanitized. Recently, Hand Sanitizer sales have increased dramatically all across the country. The experts predict it will remain that way for many years.

This is an opportunity to easy make profits. We are looking for honest distributors that can do a good job and help the community at the same time.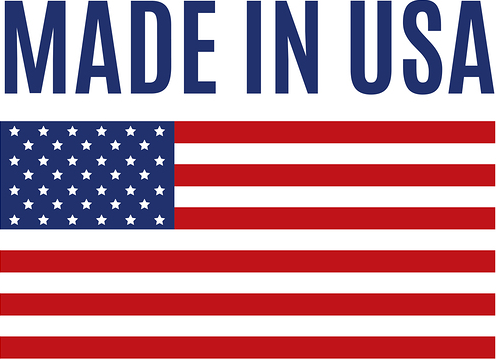 Simple, Safe Ingredients.
ACTIVE INGREDIENT: Isopropyl Alcohol 70% Antiseptic.

INACTIVE INGREDIENTS:  Deionized water, Glycerin, propylene glycol, fragrance.

DOES NOT CONTAIN METHANOL!

Thoughtfully made from the finest ingredients. Delightfully scented. Sold in beautifully designed, invitingly clear bottles.
Meets all FDA guidelines.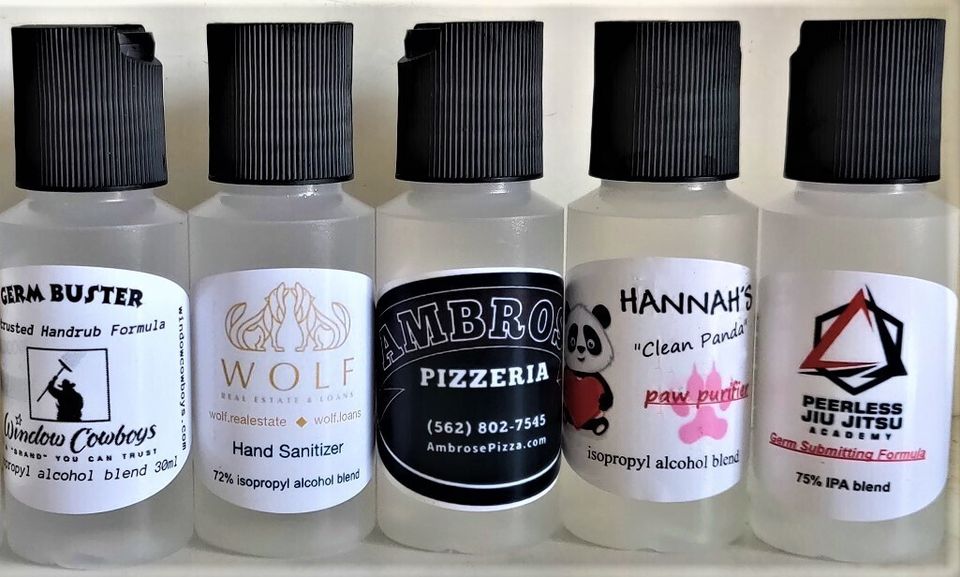 CUSTOM LABEL SERVICE:
NOW AVAILABLE!
We can put any custom message along with image, company logo, and any other wording directly on these bottles. Full color labels printed at no extra charge!

Businesses are excited when we mention that we can print the labels with their company name and logo. They quickly realize what a fantastic marketing tool these high-quality Hand Sanitizers are. It's an affordable way to promote any business brand. Businesses can either re-sell them or give them away as promotions.
The artwork and Logo set up is very easily done by just emailing us the artwork and image and text as you and your customers have arranged.

In addition to the locations listed above, we are also finding many other types of customers that want custom labels:
 
Home Improvement Professionals

Real Estate Agents

Plumbers 

Electricians

Landscapers

Restaurants (as they start to re-open)

Accountants

Churches

Health Clubs

Counselors

Insurance Agencies

Wedding Announcements

The List Goes On 
CUSTOM-LABELED HAND SANITIZER PRICING: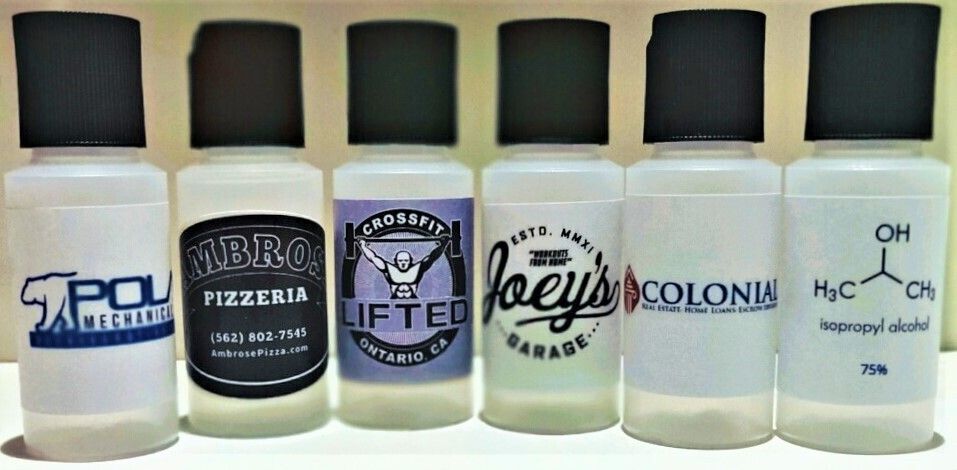 Estimated Retail Value Per piece/item: $5.00 - $6.00
DISTRIBUTOR PRICING:
100 Items: $1.50 Each = $150 Total

200 Items: $1.45 Each = $290 Total

500 Items: $1.40 Each = $700 Total

1000 Items: $1.30 Each = $1,300 Total
SHIPPING INCLUDED IN PRICE
Selling With Counter-top Displays
We're putting these into:
Convenience Stores

Gas Stations

Liquor Stores

Hardware Stores

Auto Repair Shops

And many other types of locations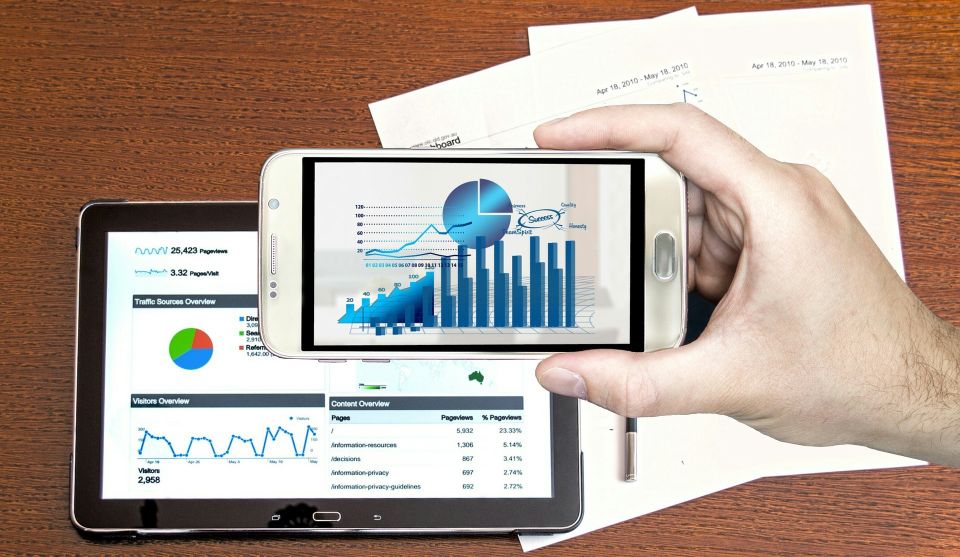 Selling Products Online
Distributors across the country are having great success selling these products from home:
 
With a website

Through social media

Posting on free online sites
We are experts at marketing online. We'll help you quickly get your online business off the ground.
Flexible Game Plan - Excellent Income
Whether you wish to sell items online or distribute directly to storefronts, we are the experts that can help launch your home-based business quickly.

If your goal is to earn extra $500/month or a $5,000/month we will help you develop a plan of action. We customize our services to fit your needs. Whatever your business goals are, we've got you covered.
DISTRIBUTOR START-UP PACKAGE
OUR DISTRIBUTOR START-UP PACKAGE INCLUDES:
100 2oz spray bottles of QuickSani Hand Sanitizer
10 point-of-sale counter-top display cases 
10 locations secured by Certified Telemarketers

Custom Label Hand Sanitizer Sample Bottles

50 Black Face Masks

Samples of other products

Access to our Distributor Inventory Order Portal 

Instructions on selling to retail establishments

Instructions on selling products online

Training materials

Ongoing email and telephone training/support

Account cards

Other essential materials

TOTAL COST: $499 
NOTE: The following items are required in order to get you enrolled. We need to cover costs of your merchandise, securing locations, displays, supplies and training. We have done our best to minimize the start-up cost. Our goal is to have you fully stocked with plenty of product and locations to get things rolling. We will make sure you have a good supply of premium items to impress and satisfy your new accounts.
Send Us A Message
You can ask us questions, give us feedback, tell us about yourself and more.