MARKETING AND ADVERTISING
We have a vested interest in your success. Every time you move product, we benefit. We would prefer to maximize your time and effort. We'd rather you not waste your time doing useless cold calls. This is why are constantly marketing in many effective ways.

Your time is better spent with qualified decision makers rather than spending time trying to find them. Our appointment setting provides us with a unique way of targeting new locations without losing valuable time and resources usually associated with getting new locations. We want you to efficiently get the job done.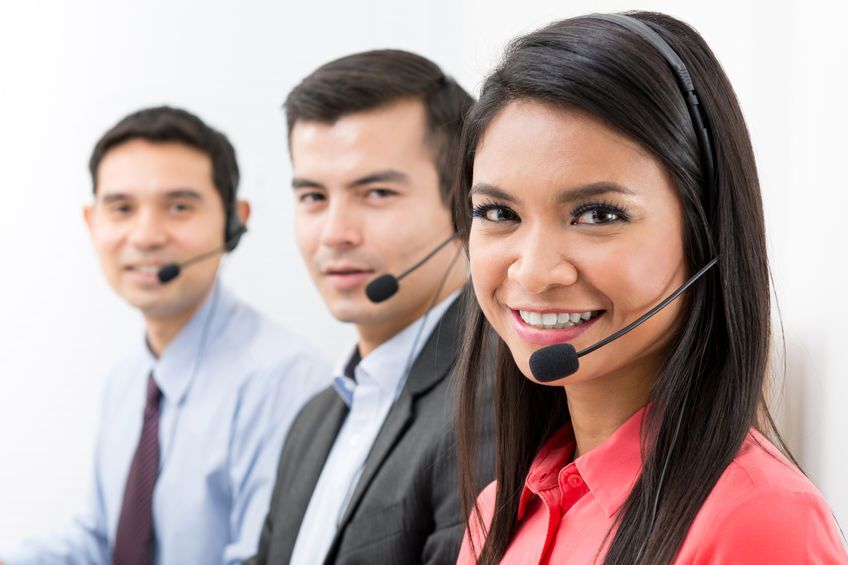 PROFESSIONAL TELEMARKETING
As part of our team, our distributors receive the benefits of professional telemarketing.

You provide a us with Zip Code for the area you would like to work. Using the Zip Code to define the area, the telemarketers will call businesses within a 1 to 10-mile radius of that zip code (depending on the density of the population in that area).

We'll explain everything in full detail from start to finish. It is actually very easy for us to get you the locations because most of the businesses like the idea of making good extra income using the extra counter space they have. Keep in mind these are fit just about anywhere, so it's super easy to get them excited.

Types of locations we call on:
Beauty salons

Nail shops

Convenience stores

Boutiques

Hotels, Motels

Car washes

and other high traffic areas
We provide you with the locations that said "YES".

We will quickly furnish you with the:
Contact name

Store hours

Location name

Address

Appointment time

Notes
You will get pre-qualified appointments with decision makers. You just go there, show a few samples, and set up your displays.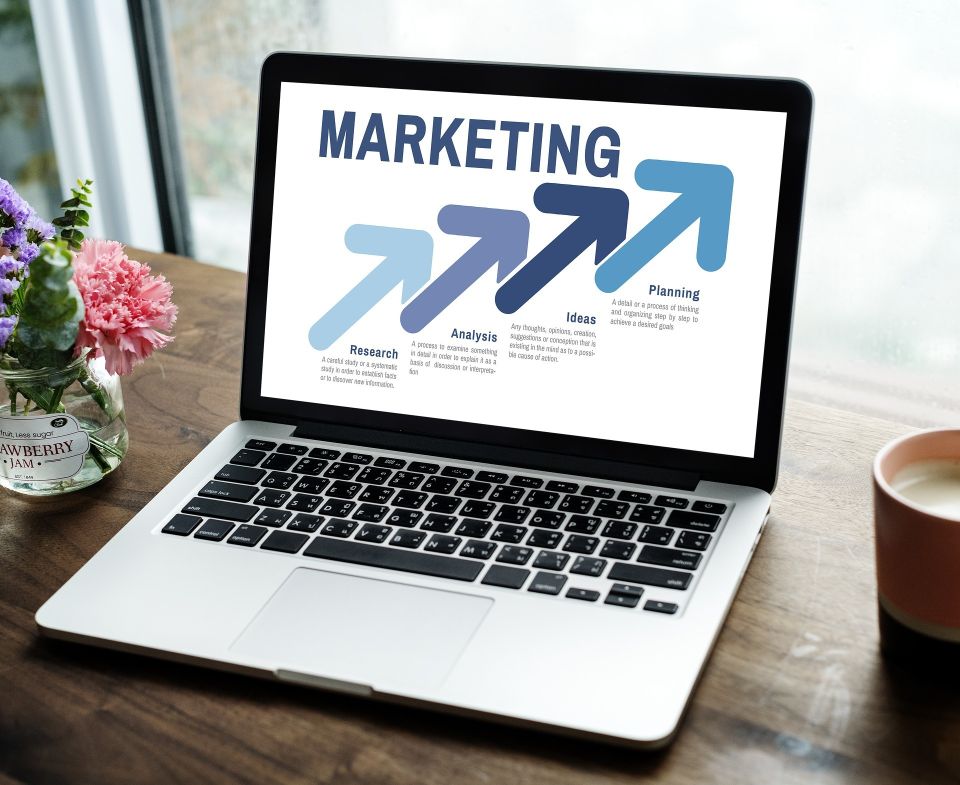 INTERNET MARKETING
Internet marketing is a huge part of our business's success. It plays a critical role in funneling an ever increasing stream of new locations to us.
Search engine marketing

Social media marketing

Google AdSense

Affiliate marketing

And more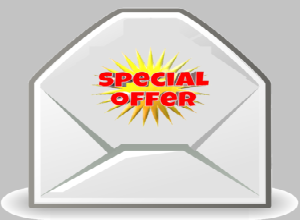 DIRECT MAIL
Direct Mail Isn't Dead. It's true, people still like to receive and respond to direct mail.

Since 2006, direct mail response rates have increased by 37% for house lists, and results for prospect lists nearly tripled. That's more than email, online marketing, and social media combined, according to the Data & Marketing Association.

Direct mail can help us swim past any competitors who typically drown prospects in emails every day. Additionally, 84% of millennials will take time to look through each of their direct mail pieces, whereas they'll skim over emails, according to the United States Postal Service.

Major corporations know that direct-mail advertising is one of the most effective and profitable ways to reach out to new and existing clients.

We routinely send out a wide variety of marketing materials, including brochures, catalogs, postcards, newsletters and sales letters. And we are getting quite a bit of positive responses, resulting in more appointments and an increase in sales.

By using so many different and effective ways of advertising, we are setting the foundation for a solid business that will bring in plenty of income to our company and our distributors for years to come. It all adds up to more prospects, requiring us to bring more distributors on board.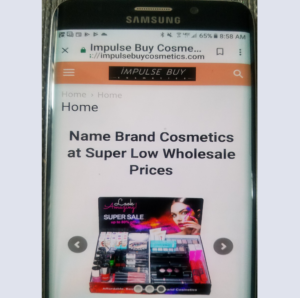 CUSTOM WEBSITE
As an option, you can have your own company website. This will enable you to:
Process orders 

Secure new accounts

Interact with retailers easily

Post product reviews and updates
There are a variety of custom templates available.